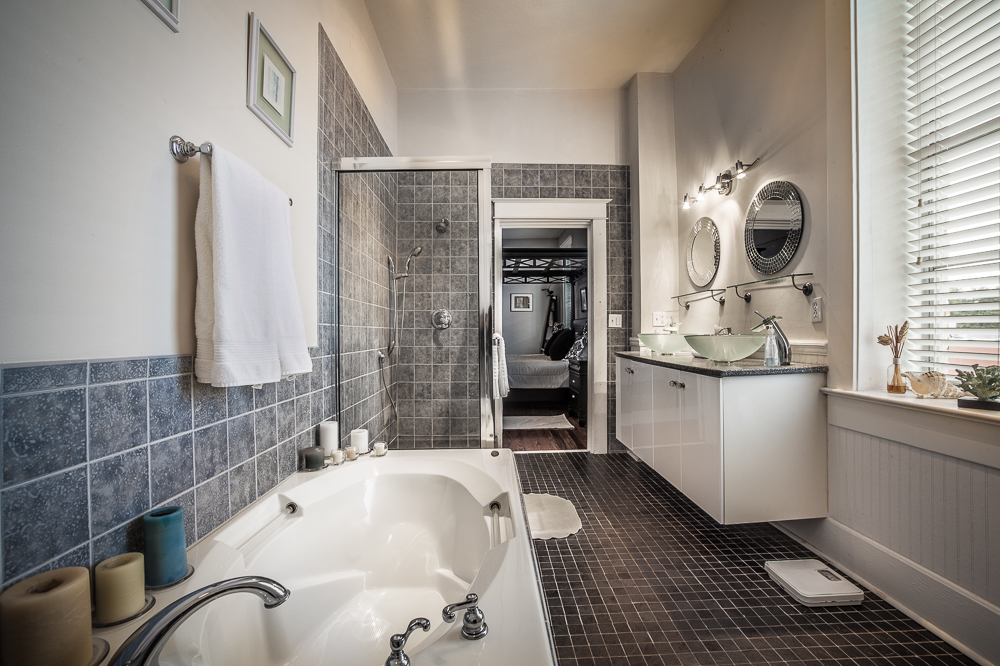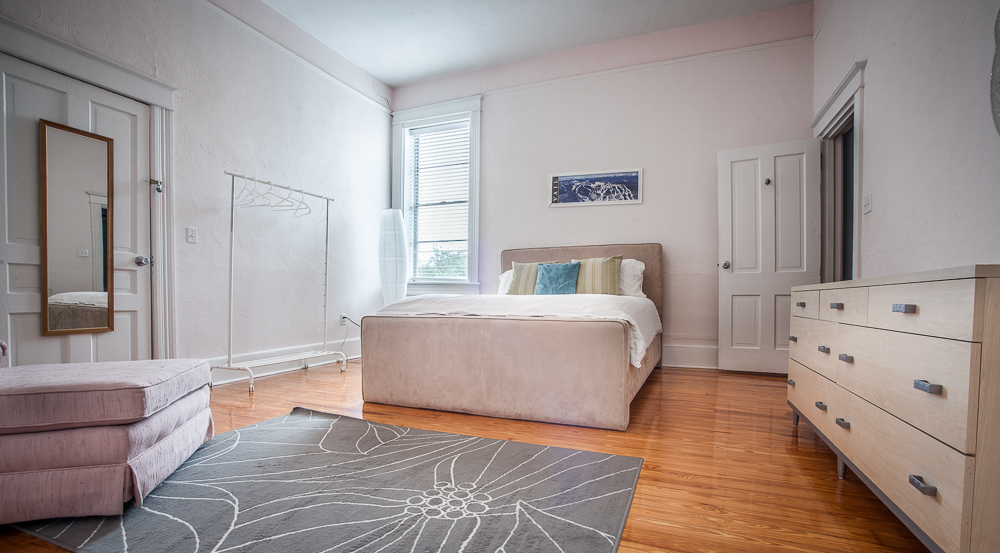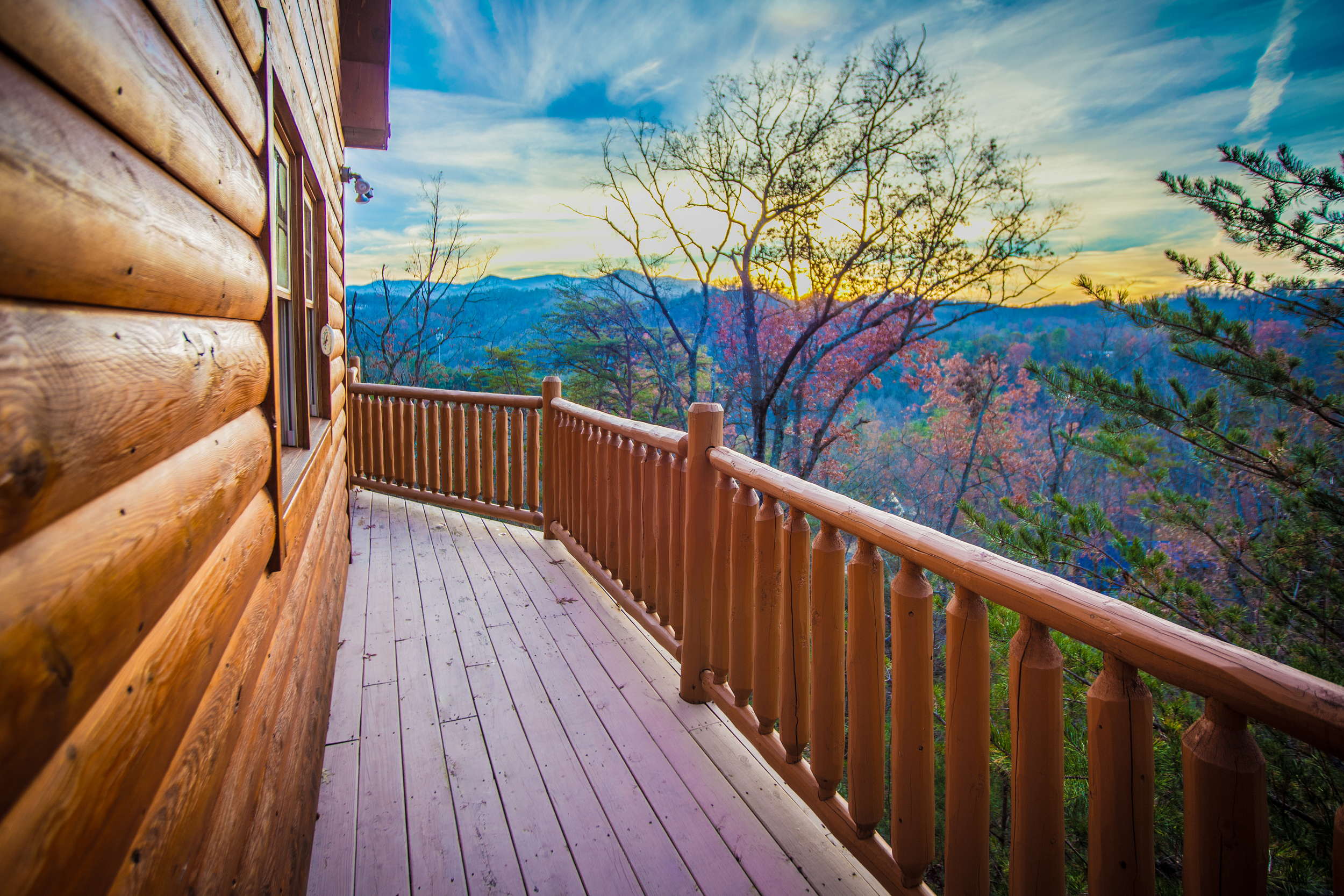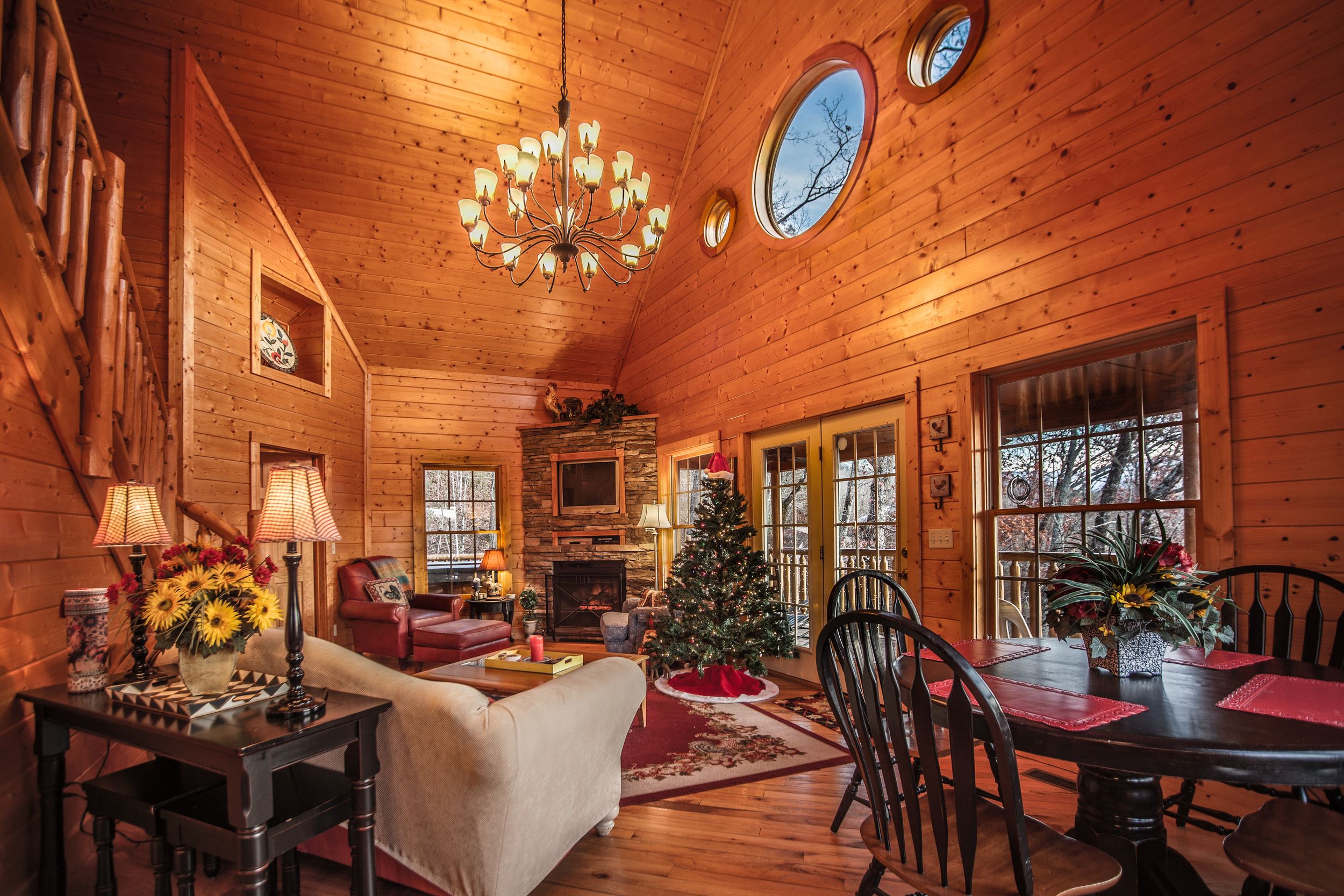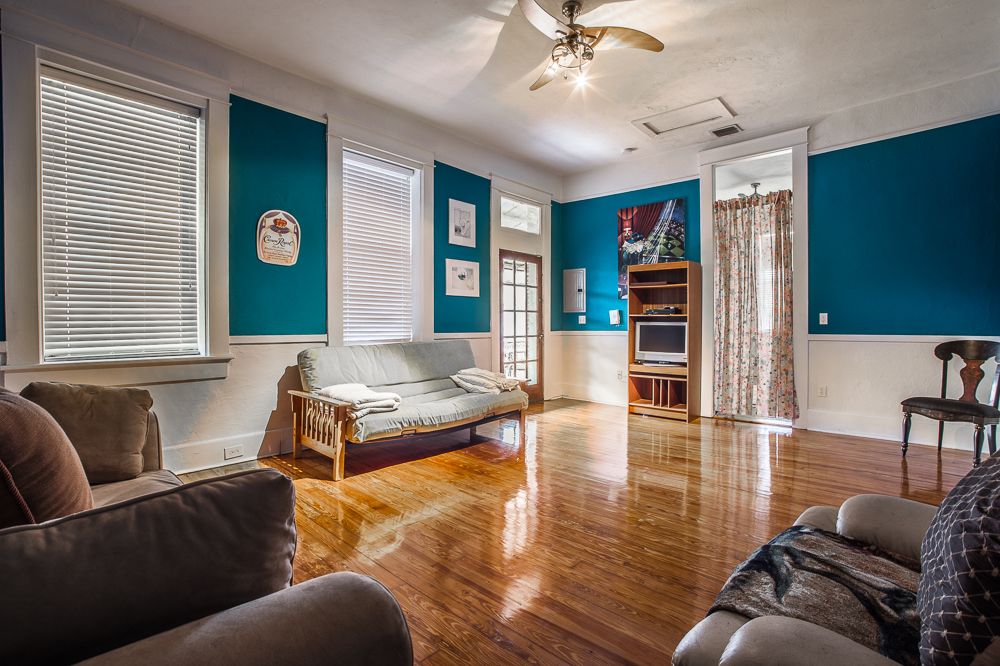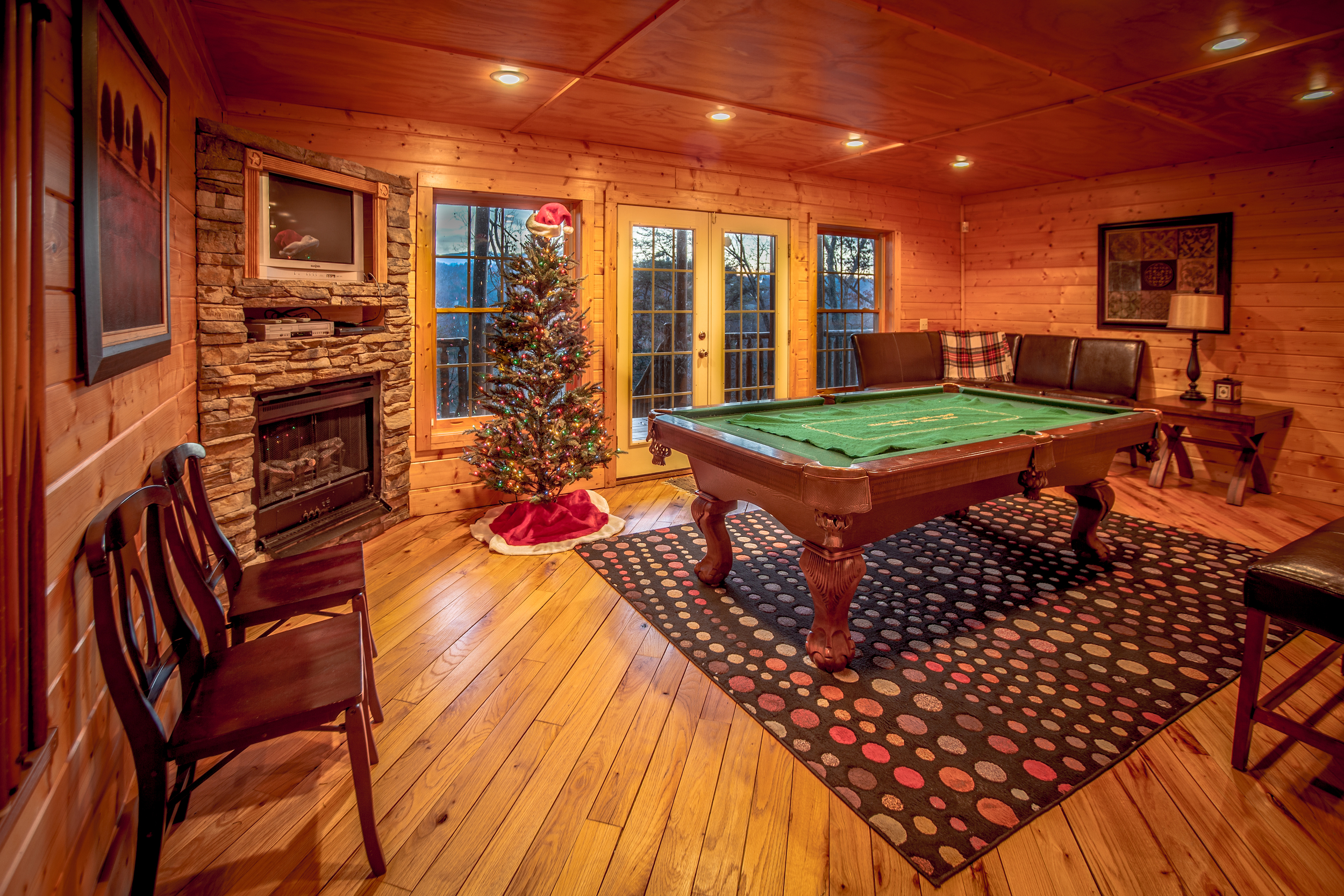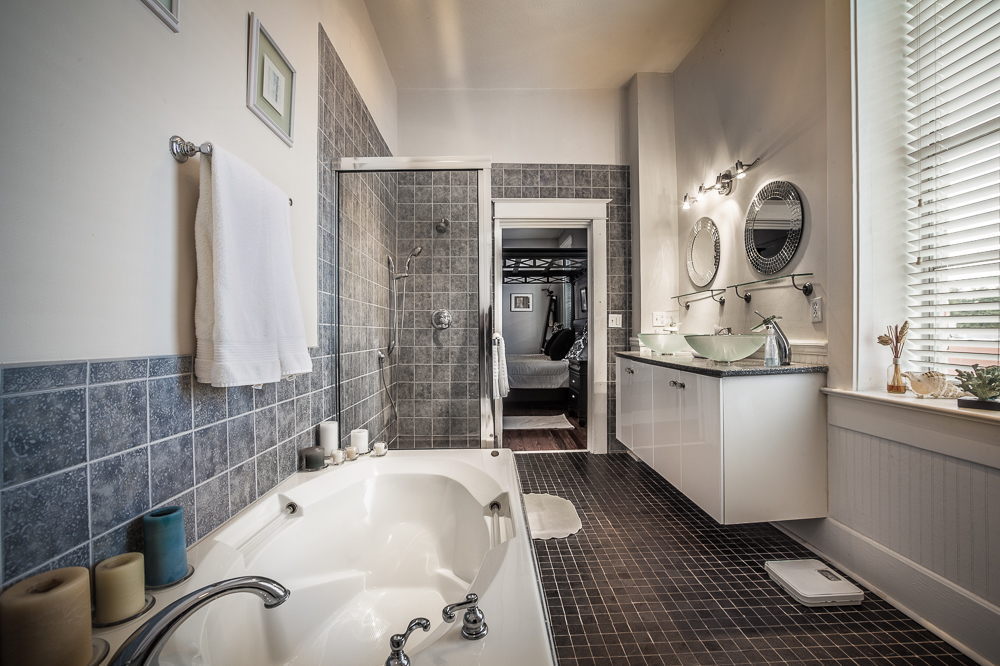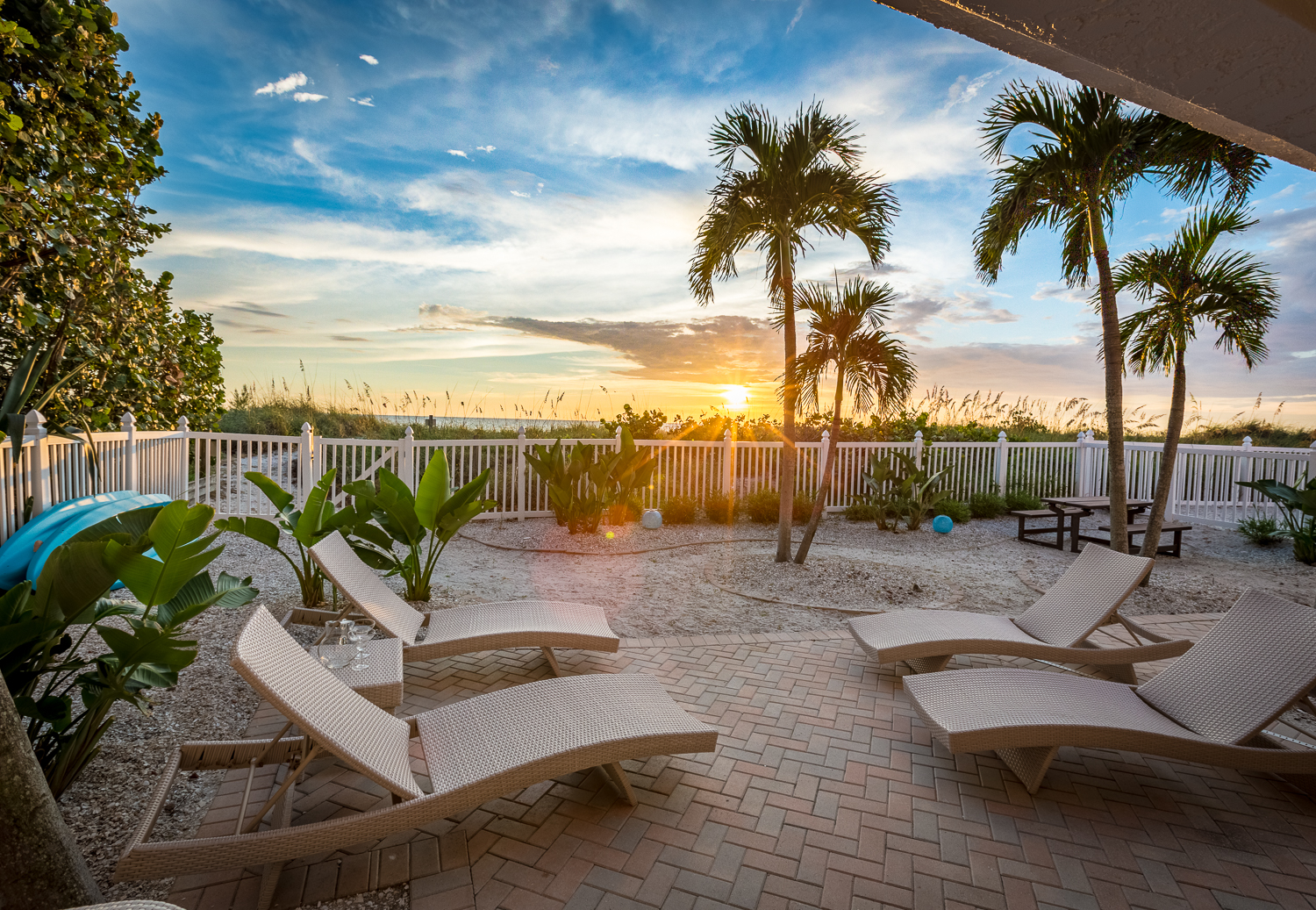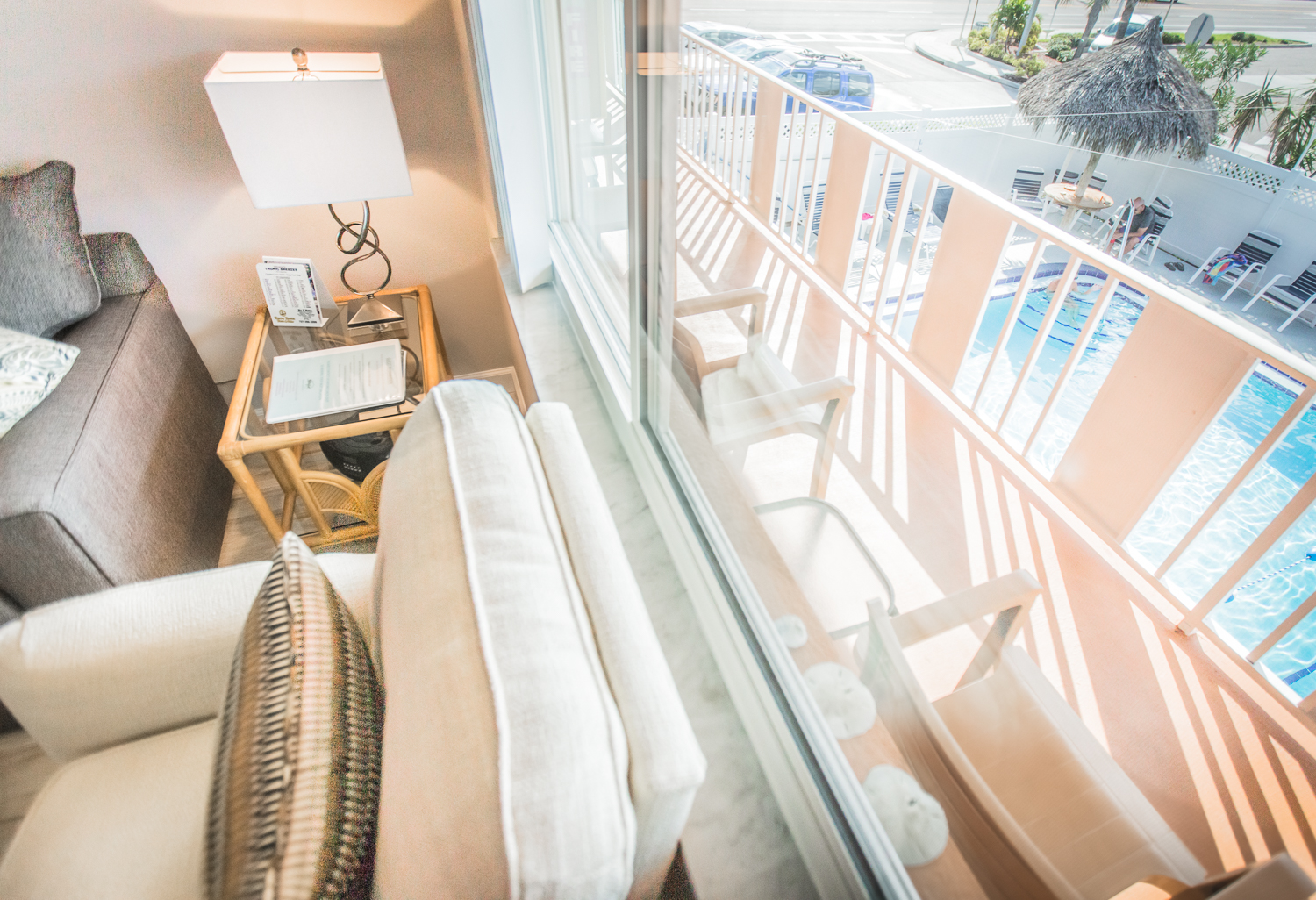 My photos = more bookings!
Most property owners are not getting the highest rental rates possible simply because they didn't hire the right photographer.
Get the rates that you deserve by hiring me!
OpenHouseInTheSmokies.com complete website and photography package both provided by me. This is also the first property I ever shot! If you are in need of a beautiful website to showcase the photos of your vacation rental, I would be happy to handle it for you!
I shoot all types of properties from one-bedroom condos to luxury beach homes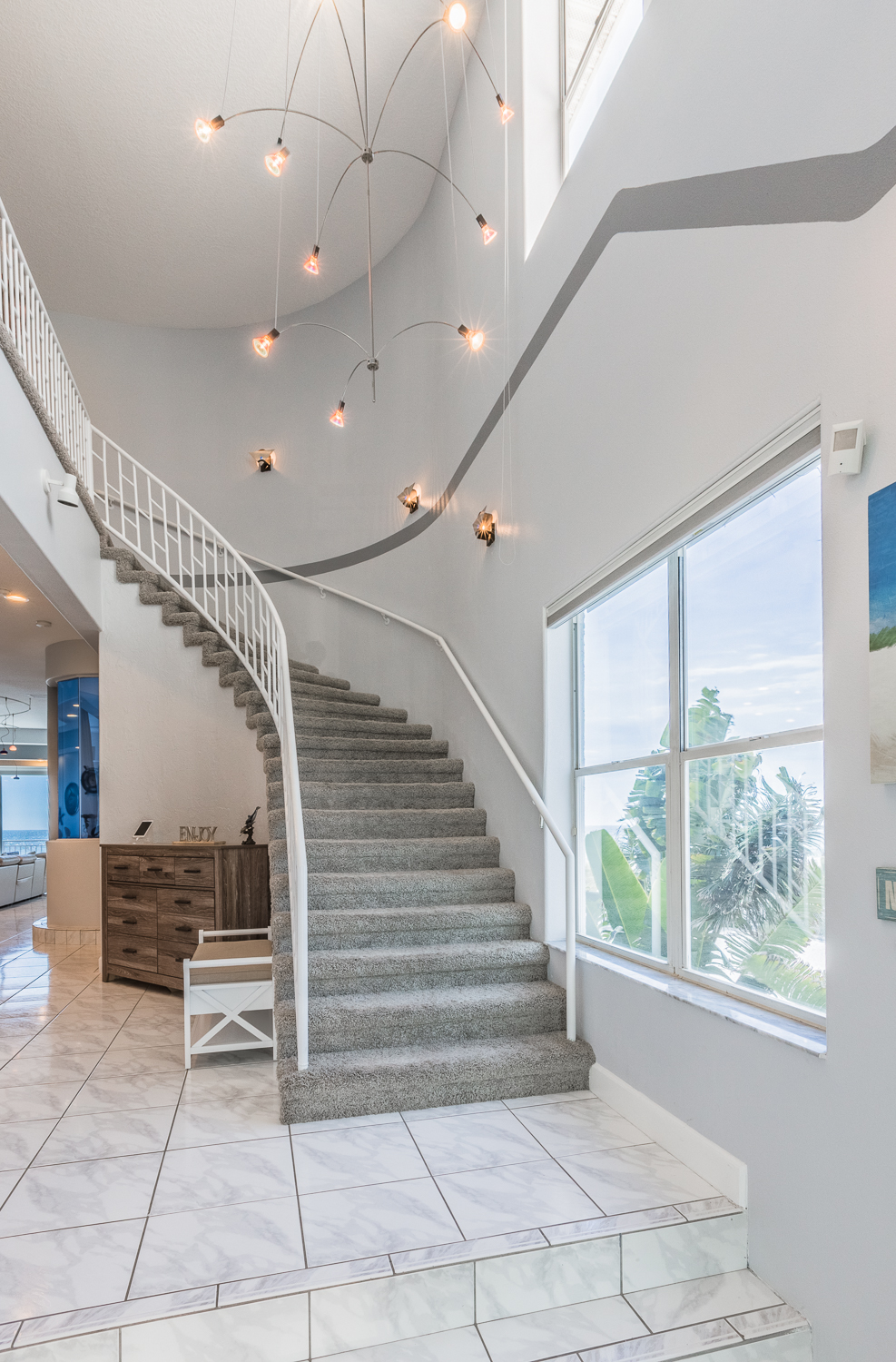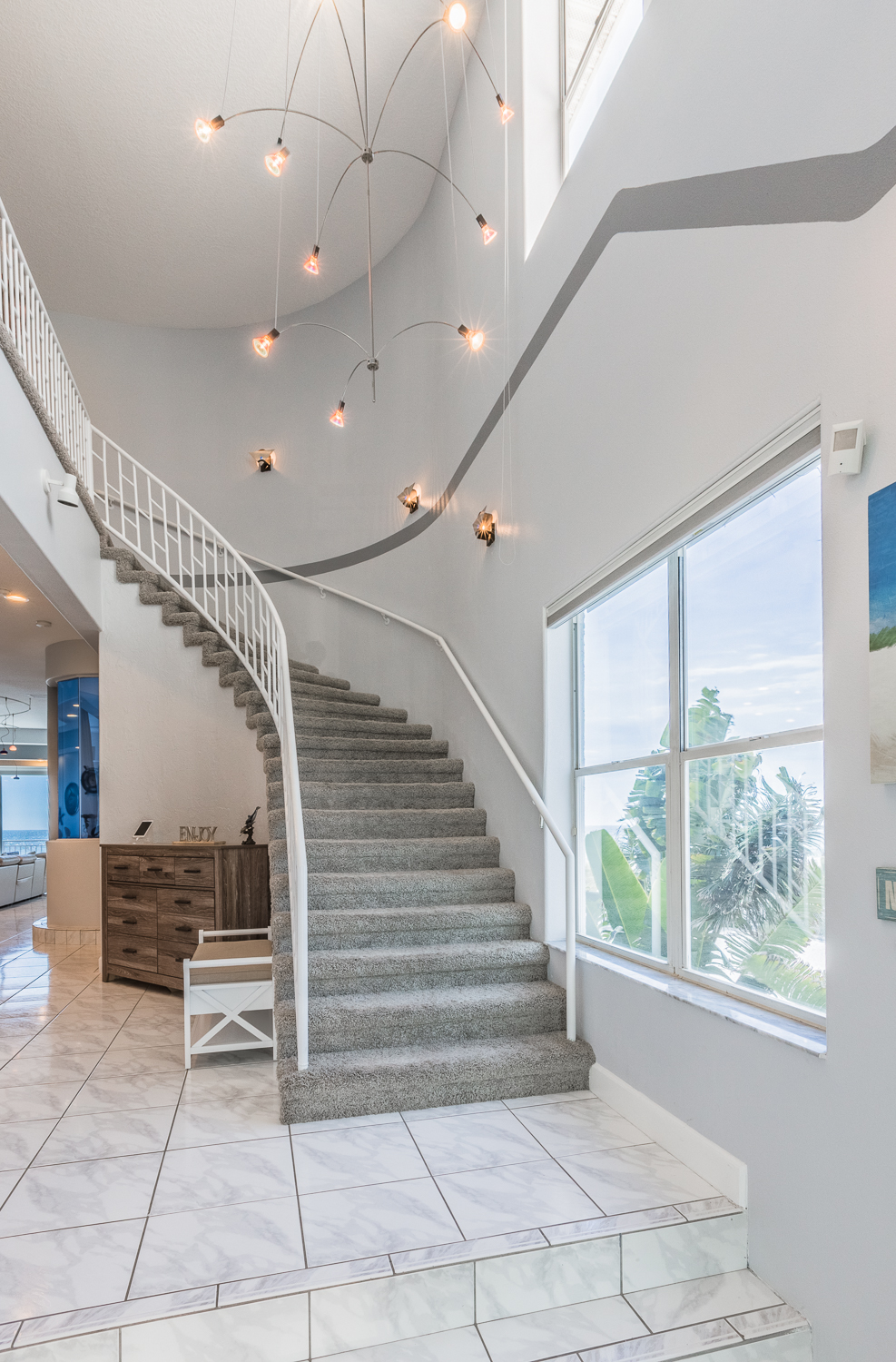 If you'd like to book me, I will need access to your property for about four hours prior to sunset until about an hour after sunset.
My editing turnaround for the finished photos is usually 1 week
Book me:
Call, text, or email me directly any time
Or fill out the contact form below:
Why hire a professional photographer?
My name is Joe and I am a full time Location Sound Mixer in the TV production industry. I've worked on hundreds of broadcast television productions for networks including: ESPN, ABC, HBO, TNT, BBC, Discovery Channel, NatGeo, NFL Network, MLB Network, and more...
My freelancer profile was among the 100 most popular and trusted on ProductionHUB for the past two years in a row
Photography is also one of my passions and I am enjoying the ability to make my mark in the vacation rental industry.